HSCL - Home School Community Liason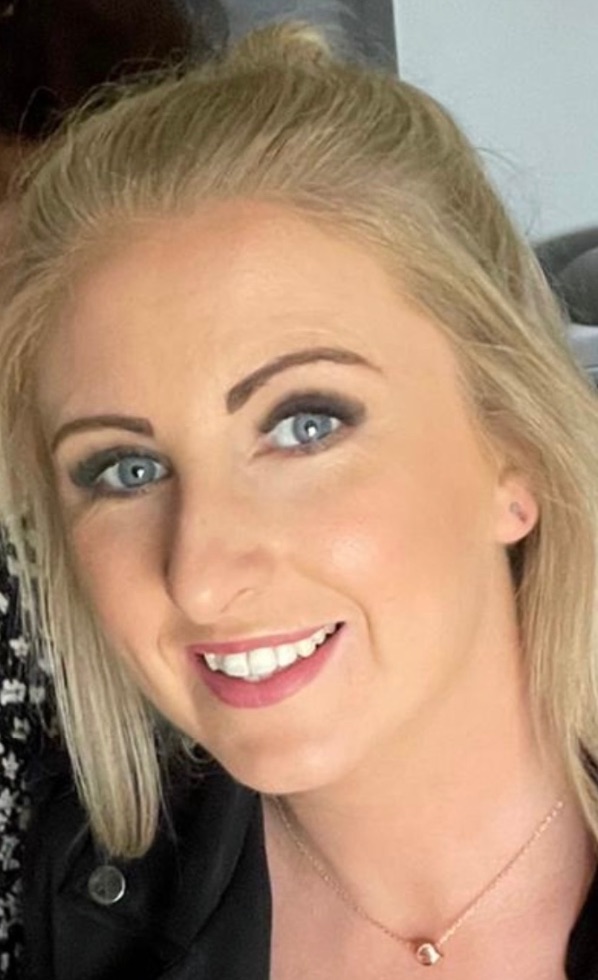 My name is Eimear Morris and I am delighted to have the role of Home School Community Liaison Coordinator (HSCL) in O'Connell Primary School and St. Vincent's Infant Boys' School.

My role as HSCL is to work together with parents, teachers and community groups to support the needs of our pupils. I will also support parents in any way that I can, whether it be linking families with services in the community, transitioning to a new school or just offering support or advice where possible. I will also run courses and classes for parents during the year to promote parental involvement in the school as well as setting up a parent's council where parent representatives can come together to ensure that that they play an important part in their child's education.
I can visit families at home, meet in the school or even in a café for a friendly chat. By working together we create the best opportunities for our students. I look forward to supporting families in our school community in the coming years!
If you would like to contact me you can on 0868936811 and I'd be more than happy to help out in any way I can.

Eimear Morris
12th Jan 2023
We have some cookery classes starting back up on Tuesday the 17th of January at 9:15...
O'Connell Primary School, North Richmond Street, North Circular Road, Dublin 1 | Phone: 01 855 7517