Past Pupils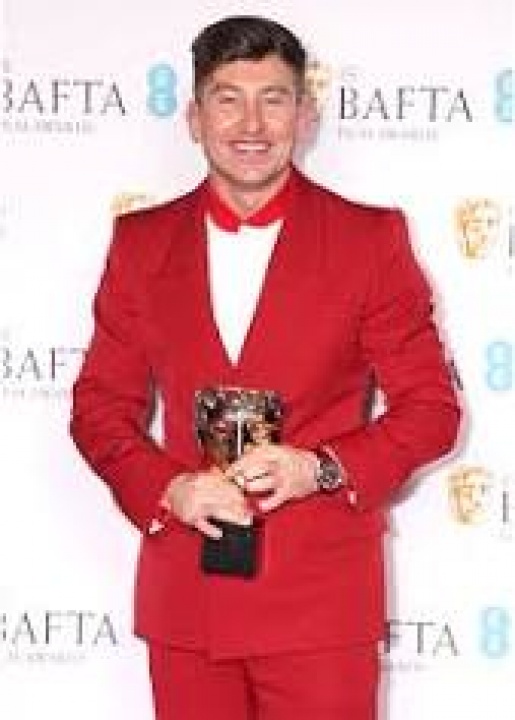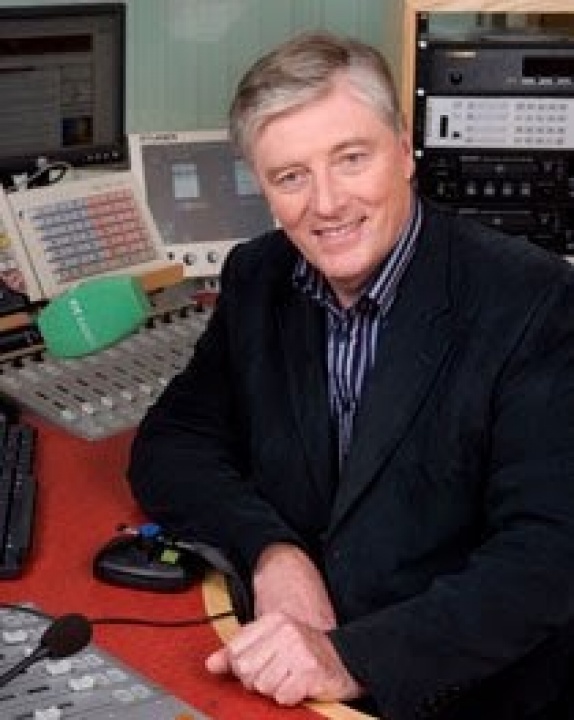 Pat Kenny
Patrick "Pat" Kenny (born 29 January 1948) is a broadcaster in Ireland. He presented The Late Late Show on RTÉ One from 1999 and resigned as host in 2009. Kenny presents Today with Pat Kenny on RTÉ Radio 1 on weekdays between 10:00 and 12:00 midday.
He alsop resents a current affairs programme, The Frontline, aired on Monday nights on RTÉ One which replaced Questions and Answers.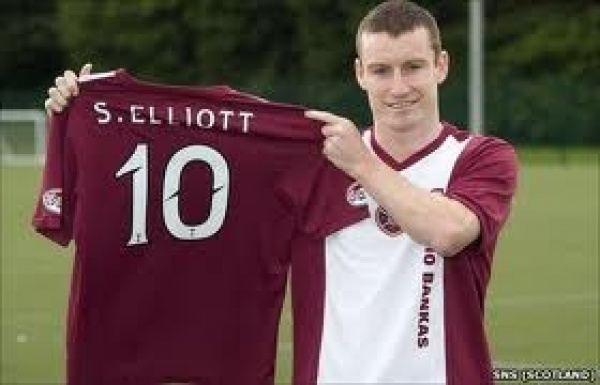 Stephen Elliott
Stephen Elliott (born 6 January 1984 in Dublin) was an Irish international footballer who plays as a striker for he played for Sunderland and Wolves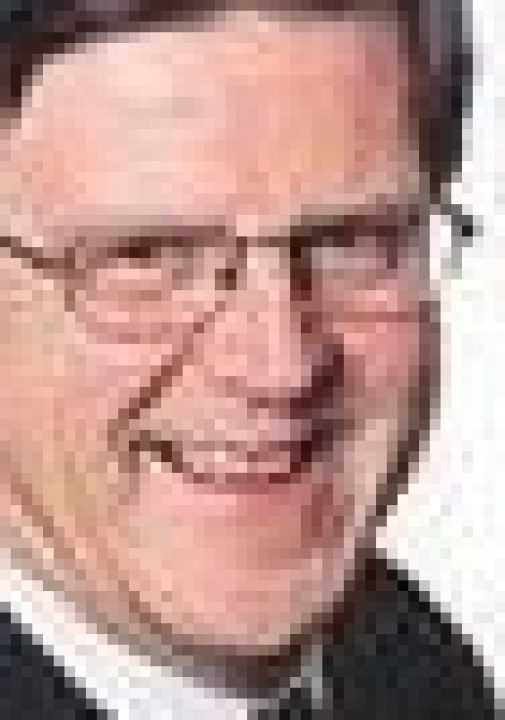 Ray Bates
Ray Bates was the public face of the National Lottery for the best part of two decades, joining the An Post subsidiary in 1987 after the initial chief executive, John Fitzpatrick, retired and steering its fortunes until June 2006. Since his retirement, he has been a consultant to the National Lottery and is currently almost two years into a three-year contract there. While in the top job at the National Lottery, Ray oversaw the launch of the weekly lotto games.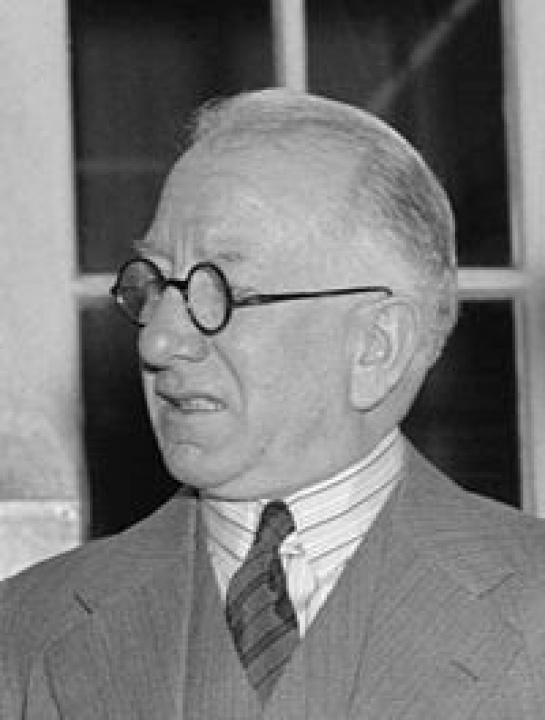 Sean T O'Ceallaigh
Seán Thomas O'Kelly (Irish: Seán Tomás Ó Ceallaigh; 25 August 1882 – 23 November 1966) was the second President of Ireland (1945–1959). He was a member of Dáil Éireann from 1918 until his election as President. During this time he served as Minister for Local Government (1932–1939) and Minister for Finance (1939–1945). He also served as deputy prime minister of Ireland from 1932 to 1945, under the title Vice-President of the Executive Council from 1932 until 1937 and Tánaiste from 1937 until 1945.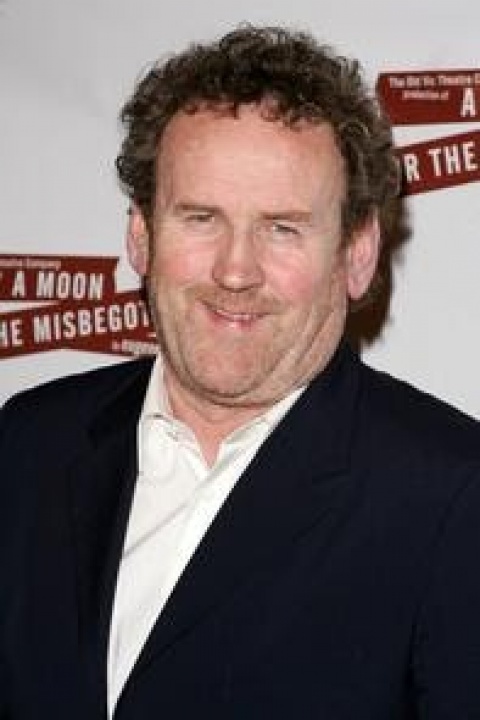 Colm Meaney
Colm Meaney was born in 1953 in Dublin and is a well known stage and film actor.He will be remembered best for the Barrytown trilogy of The Commitments, The Snapper and The Van. He is also known to Star Trek fans as Chief Miles Edward O'Brien - a part he played for 14 seasons of the show.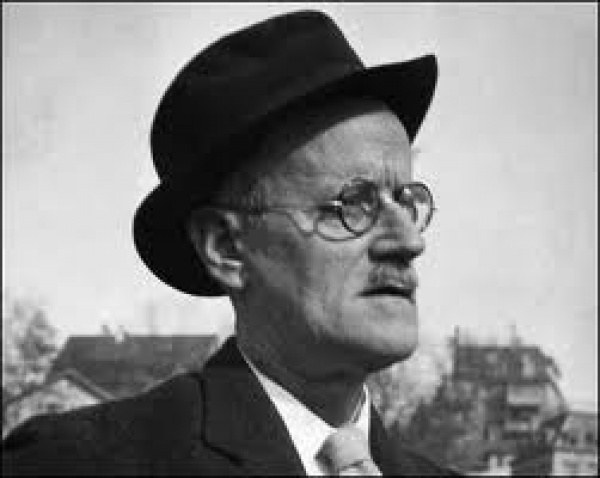 James Augustine Aloysius Joyce
James Augustine Aloysius Joyce (2 February 1882 – 13 January 1941) was an Irish novelist and poet, considered to be one of the most influential writers in the modernist avant-garde of the early 20th century. Joyce is best known for Ulysses (1922).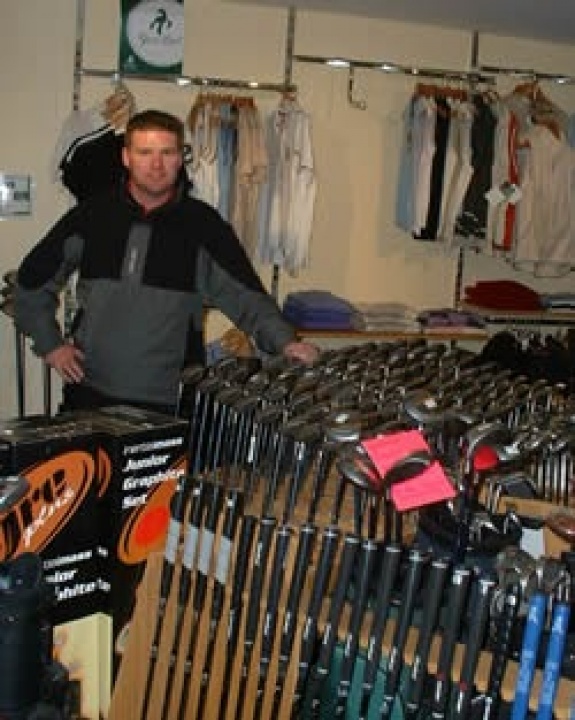 John Dwyer
John Dwyer is a well recognised figure in the PGA Irish region and has an excellent pro shop and tutoring facilities at Ashbourne Golf Club. John's successes to date include:


Multiple winner on the Irish Region circuit


Finished top 4 in Irish Order of Merit for four years


Winner of Irish Order of Merit 2001


PGA Irish Region committee member


O'Connell Primary School, North Richmond Street, North Circular Road, Dublin 1 | Phone: 01 855 7517