Amber School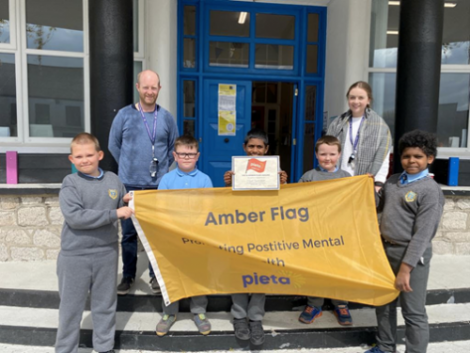 What is the Amber Flag?
The Amber Flag is an initiative run by Pieta to recognise the efforts made in schools, companies and groups to establish healthy and inclusive environments that support mental well-being.
We share a common goal in creating a happier, healthier Ireland where the stigmas associated with mental health are eradicated
Last year in May 2021, we were delighted to have obtained the first Amber Flag in O'Connell's Primary for the promotion of positive mental health and well-being.
Our Amber Flag Committee is comprised of teachers, parents and students themselves to ensure that everyone's voice is heard and valued.
Below are some of the many initiatives that are carried out year round in OCS to ensure we help care for the wellbeing of our students: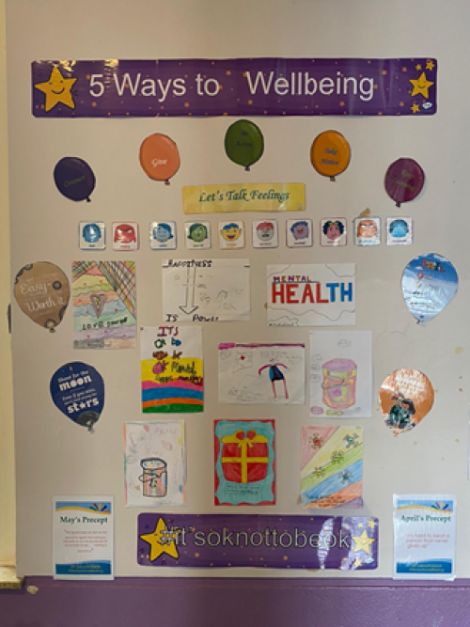 Mindful Mondays: every Monday, each class dedicates time in their day to meditate mindfully, and once a month we take part in a whole school meditation as a school community. The school day can be a busy one and this gives our students time to focus on the present moment and check in with themselves.
Well-being Wall: we have a space at either end of our corridor where the boys can read positive and motivating quotes, identify their emotions, and also display their creative artwork capturing some of the quotes they like to live by.
Monthly Precept: every month, outside each of the classrooms, we display a piece of advice or motivating quote to remind the boys of the importance of setting new goals and embracing new challenges. All of which build resilience and self-esteem.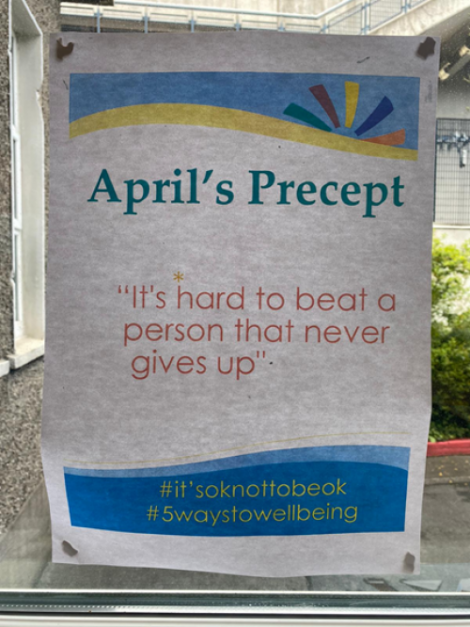 Afterschool Clubs: we host a wide variety of afterschool activities to give each child the opportunity to perform in an area that interests them whilst developing their skills, e.g
Gaelic, basketball, soccer, hurling, tag-rugby, handball, tin whistle, guitar, board games; chess, Rummikub, cookery, art, science, computers, coding, homework club, well-being club/nurture club, movie club.
Anti-Bullying Boxes: "By helping others we are making this world a better place" and that is exactly what we try to do in OCS. We do all that we can to make sure children are given the opportunity to voice their concerns and look out for one another.
Staff Well-Being: a culture of well-being is fostered in the school and is a priority for School Management. It is the belief that the staff can only fully support the children's well-being when they firstly look after themselves. We have many initiatives and events to encourage staff to look after themselves and check in with colleagues.
The 5 Ways to Wellbeing that you can follow at home too are: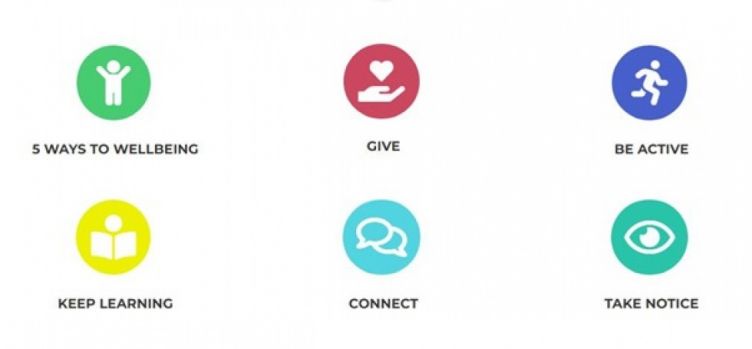 O'Connell Primary School, North Richmond Street, North Circular Road, Dublin 1 | Phone: 01 855 7517